International Trade & Customs Law
Our Firm can provide assistance with your international trade activities and commercial transactions in Dominican Republic.
Our qualified consultants advise on International Trade & Customs Law, Dominican distribution & agency laws, import-export laws, franchising and licensing, manufacturing and service contracts.
We can advise on international treaty law, including DR-CAFTA (the Free Trade Agreement with Central America and the United States), the Economic Partnership Agreement with the European Union, bilateral and multilateral trade and investment agreements.
---
Our Support Areas in International Trade
International business transactions
Commercial terms and conditions
Negotiating agency grant agreements
International joint ventures
Franchising
DR-CAFTA
Customs law
Secured Transactions
Unfair trade practices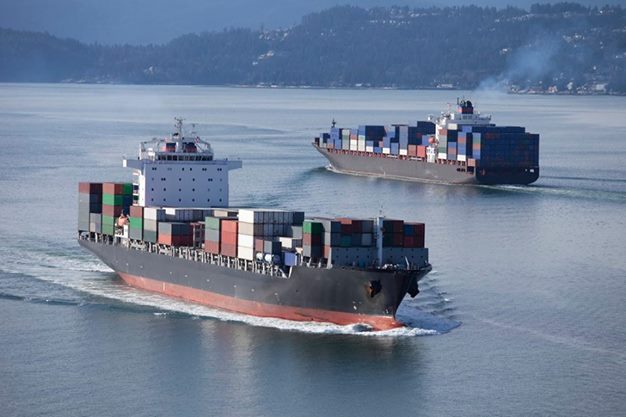 ---
Related Services
---
Main Practice Areas