Our Support in Tourism
---
Our Firm provides services in connection with Dominican tourism promotion laws and tourism real estate sector oriented projects.
We assist with the review of tourism real estate contracts, preparation of tourism business applications, establishment of tourism projects, obtaining tourism activity licenses and tourism business tax exemptions.
Our lawyers may assist you with registrations and permits; leases, tax benefit transfers, distribution and services agreements, compliance and analysis of Tourism project development, investments and financing for the proper and timely application of tax benefits and incentives.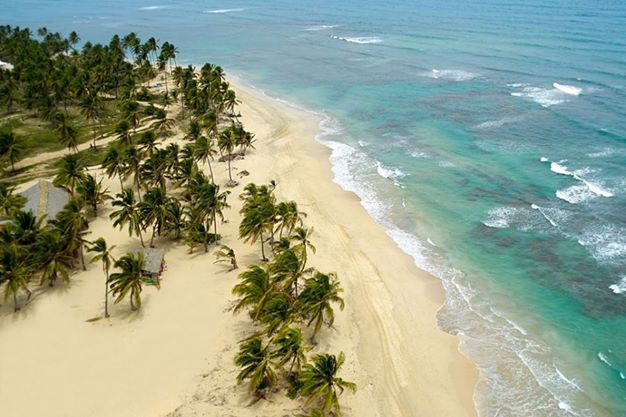 ---
---
---