Intellectual Property
Our Firm can help you protect your Intellectual Property in the Dominican Republic.
Our IP lawyers can assist you register your trademarks, protect Intellectual Property rights, represent you through cease and desist efforts and in administrative and legal processes like trademark oppositions and cancellations.
In addition, we provide advisory on patents and industrial designs and industrial utility models, copyright of software, publications and literary works, Internet domain names, intellectual property licensing, trade secret protection, intellectual property collateralization and trademark management.
---
Our Support Area in Intellectual Property
Trademarks
Copyright
Commercial IP Litigation
Industrial Designs
Patents
IP & IT Licensing
Trade Secret Law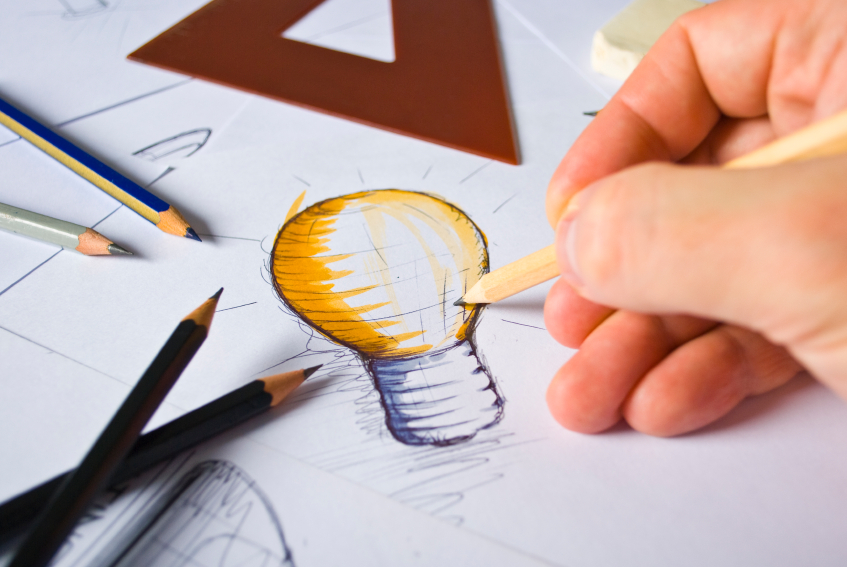 ---
Related Services
---
Main Practice Areas