International Trade
The different legal systems between countries can impact the way companies conduct national and international business and the expertise of our international lawyers can help you structure your cross border business and manage local and international trade and investment legal aspects.
Our International Trade practice group focuses in providing assistance with your international trade activities, business transactions and investments covering the Dominican Republic, including the drafting of international commercial contracts involving agency, distribution, franchise, licensing and manufacturing, while counseling on the applicable legal framework of free trade treaties and conventions.
We advise on the application of local and international law to your business activities, identifying and mitigating legal risks and adapting international agreements, policies and regulations to comply with legal requirements.
---
Our Support Area in International Trade
International business transactions
Commercial terms and conditions
Negotiating agency grant agreements
International joint ventures
Franchising & distribution
International trade agreements
Customs law
Import- export law
International treaty law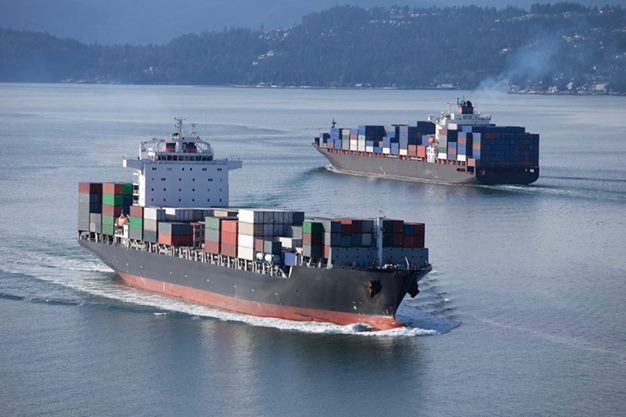 ---
Related Services
Main Practice Areas