Our Firm's core principles and values include the following:
I. Excellence: Our attorneys are experts in their areas of law and industry.
II. Integrity: We abide by the principles of legal ethics and best practices.
III. Dedication: We follow through and intensify efforts to advance client matters.
IV. Confidentiality: We safeguard confidential client information and communications.
V. Innovation: We use advanced legal techniques for optimal and efficient services.
VI. Respect: We identify with our clients and consider their different needs.
VII. Value Creation: We seek to create value for our clients business.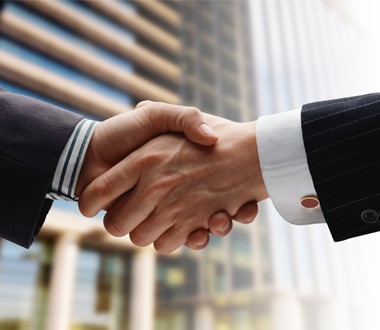 ---
Our Mission
Arthur & Castillo's mission is to serve as your trusted partner by providing excellent advice and highest standards services that enable growth, economic progress and the achievement of our clients' goals.
---
Our Approach
To provide personalized and customized services to our clients by offering highest standards legal services that adjust to their particular needs, while building a trusted professional relationship.
---