In Arthur & Castillo we would like to hear from you.
Please send us your inquiries to our E-mail below.
We will respond as soon as possible.
Telephone
For information about our services, please call us at:
Tel.  +1.809.472.2222
Intl. +1.305.809.7020
Intl.   +1.212.203.0382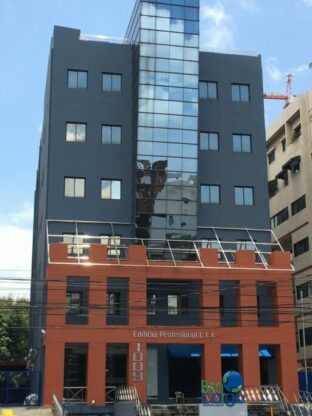 View AC Law in a larger map
Parking
There is free underground parking.
Nearest Locations
Holiday Inn Hotel Santo Domingo – 180 Mt
Dominican Telecom Institute – 600 Mt
JW Marriot Hotel/ Blue Mall – 900 Mt
All Main Banks & Financial – Within 1 Km
Santo Domingo
Ave. Abraham Lincoln 1009, 4º Floor, Torre Profesional E.F.A., Santo Domingo, DR
International Mailing Address
Arthur & Castillo (BM-101516). 8400 NW, 25th St., Suite 100, Miami, FL 33198-1522 USA
Punta Cana
Ave. Alemania No. 6, Business Center, Plaza Palma Real, Bavaro-Punta Cana, DR