Under Dominican Republic Law 479-08 of Commercial Entities and Individual Limited Liability Enterprises provides that one or more business entities may by way of merger transfer their assets to an existing entity or to a newly incorporated entity.
In relation to Dominican Republic company spin offs, Dominican Law No. 479-08 states that business entities may also, by way of spin-off, transfer their assets to one or several existing companies or to one or several new companies.
The above mentioned merger and spin off processes may be conducted among business entities of different classes and will be decided by each of the business entities involved under the conditions established in their bylaws and the mandatory provisions of law.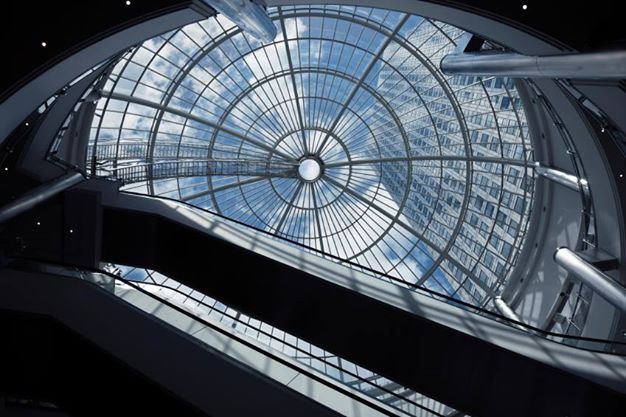 Mergers & Acquisitions
---
This publication is provided for informational purposes only and not as legal advice. Any transaction related to any of the described aspects shall require advice and be specifically consulted with the firm in advance. © 2023 Arthur & Castillo | Dominican Law. Next

---